Top 7 — Live the Good Life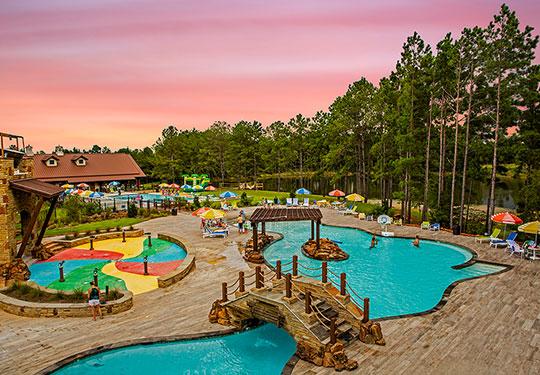 Bluejack National comes in second on Modern Luxury's Top 7 List!
While Bluejack National is Golfweek's #1 in Texas, it's the exceptional private residential resort and club experience that sets it apart. With the anticipation of The Sanctuary, their spa and wellness center, Bluejack continues to deliver unique amenities catering to everyone. All the award-winning amenities combined with a laid-back luxury lifestyle and hospitality, Bluejack is a premier Texas retreat where residents feel like they are on a vacation every day.
Featured by Modern Luxury Magazine
Author: Modern Luxury / July 2022