Inspired by the notion that people make places, Bluejack is special because of the members, the residents and the staff that make up the Bluejack Family.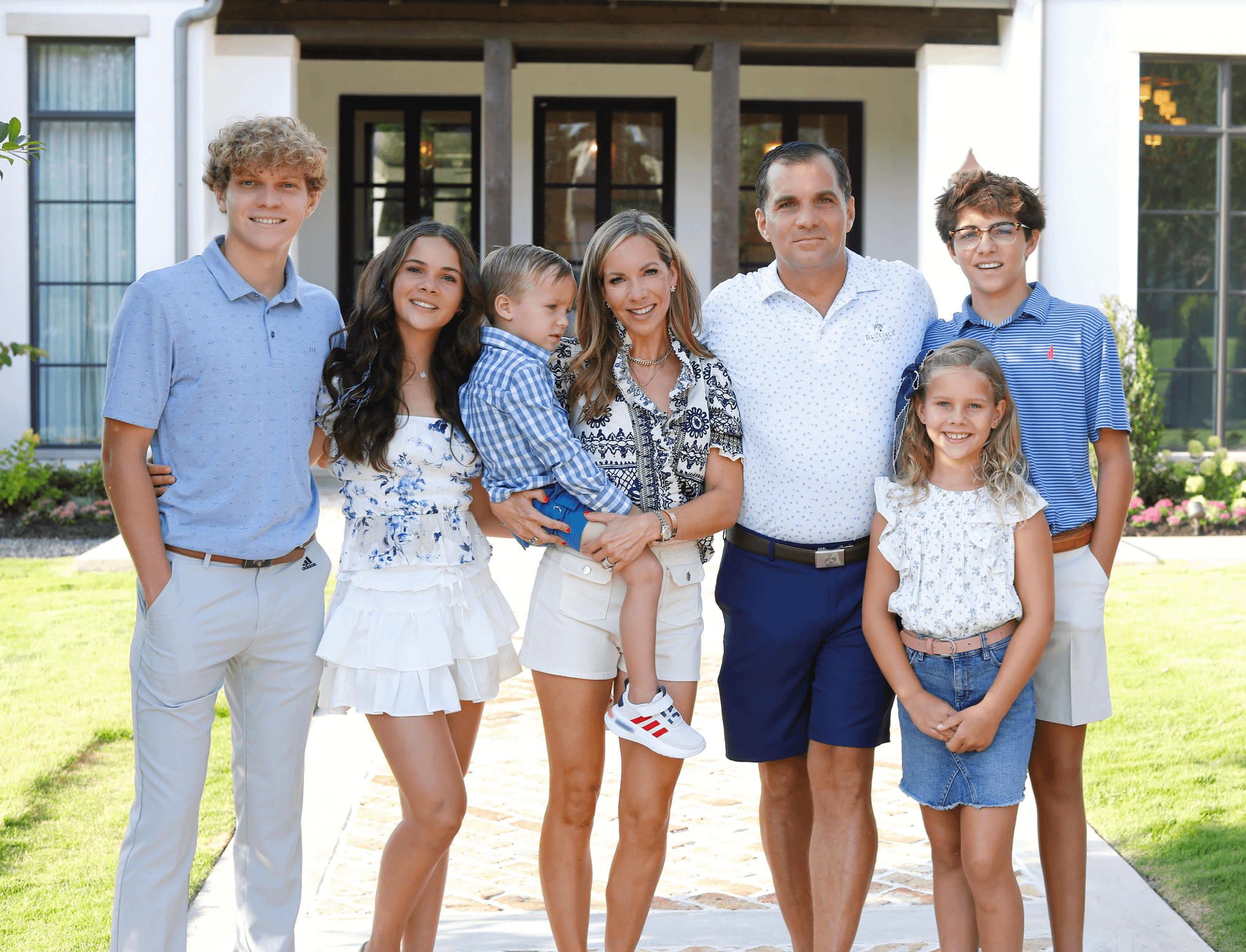 The Mitchell Family
Backing Bluejack National, you will find a family that is connected by forever memories and unique experiences. With five children, Kristin and Andy Mitchell's passionate commitment is to create and curate the ultimate Bluejack experience for residents, members and guests to pass the test of time.
Since 2014, Bluejack has clearly represented more than just a generational club and community for The Mitchell Family. This is their home, and they look forward to welcoming you home to the Bluejack Family.
The Bluejack National Team
From the very beginning, Bluejack was designed to offer a choice of lifestyle distinguished from the traditional master-planned community or private country club. This multi-generational private residential club and community was curated to provide memorable experiences one member, one guest at a time. Today, we remain humbled by those who have made this all possible and look forward to serving those who grow our club and community together.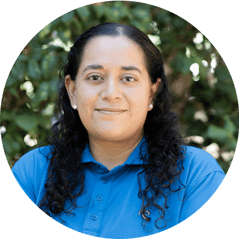 Gaby Avila
Housekeeping Manager, Bluejack National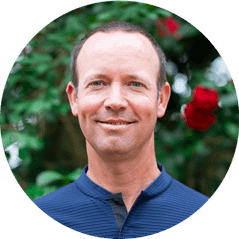 Rich Barcelo, PGA
Director of Golf Instruction, Bluejack National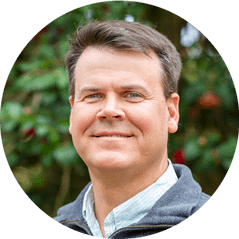 Eric Bauer
Director of Agronomy, Bluejack National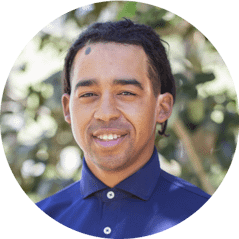 Xavier Blanche
Player Services Manager, Bluejack National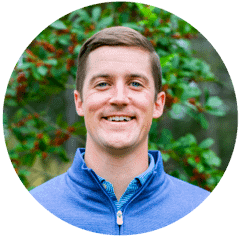 Hunter Bonn
Business Development Manager, Bluejack Realty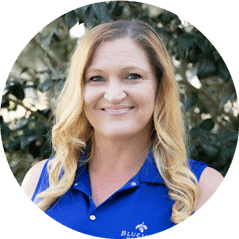 Chasity Cox
Food & Beverage Manager, Bluejack National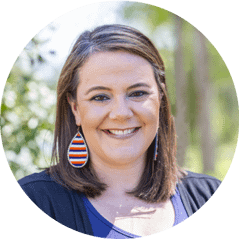 Rachel Creswell
Accounting, Bluejack Builders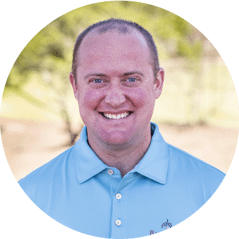 Aaron Crooks, PGA
Director of Golf, Bluejack National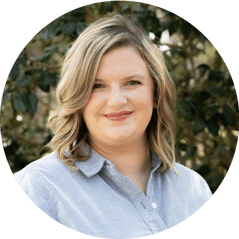 Ryanne Dolen
Catering & Special Events Manager, Bluejack National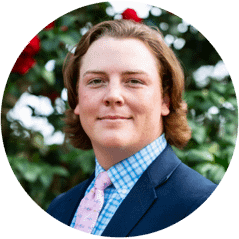 Chris Eaton
Caddie Manager, Bluejack National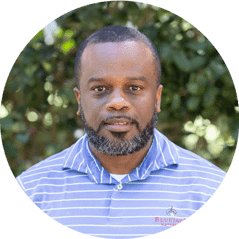 Marlon Errar
Director of Housekeeping, Bluejack National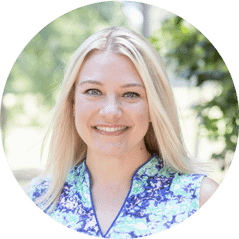 Mary Kate Feinberg
Interior Designer, Bluejack Builders
George Field
Director of I.T., Bluejack National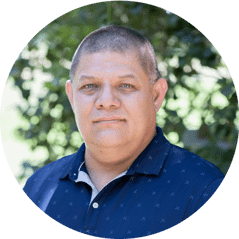 Roberto Garcia
Food & Beverage Manager, Bluejack National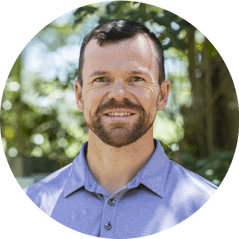 John Garnett
Director of Tennis, Bluejack National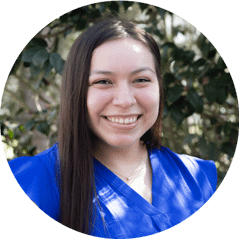 Kayla Garza
Human Resources Manager, Bluejack National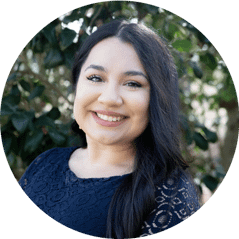 Mariah Gomez
Member Services Lead, Bluejack National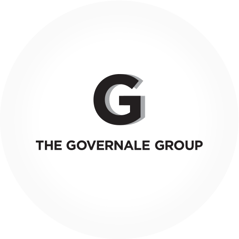 The Governale Group
Marketing & PR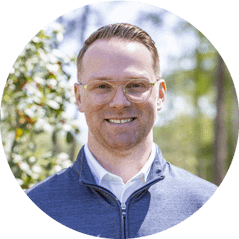 Joel Gregory
Director of Finance, Bluejack Builders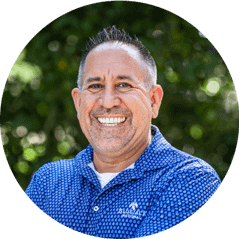 Dave Hall
Construction Services Director, Bluejack Builders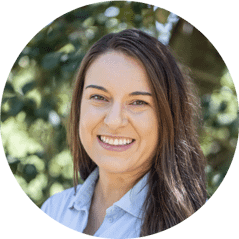 Jessica Hering
Member Services Admin, Bluejack National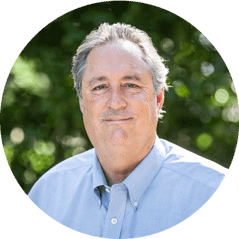 Mark Hooker
Fishing Professional, Bluejack National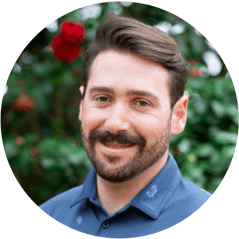 Reed Jones
Assistant Golf Professional, Bluejack National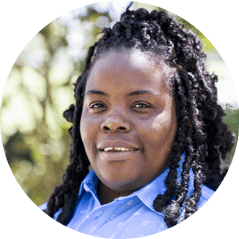 Colleen Kirkam-Ramgeet
Restaurant Manager, Bluejack National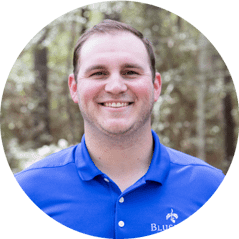 Kyle Kuehn
Construction/Warranty Manager, Bluejack Builders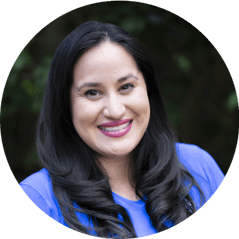 Nancy Lankford
Director of Human Resources, Bluejack National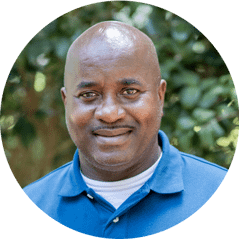 Jeff Lanquedoc
Director of Facilities Maintenance, Bluejack National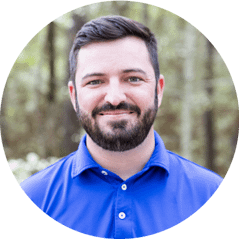 Spencer Lawson
Associate Sales Coordinator, Bluejack Realty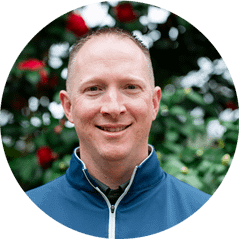 Shane Lemler
Director of Membership, Bluejack National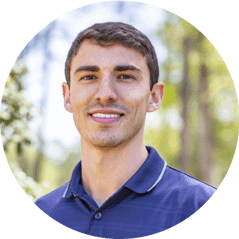 Ernie Mercado
Estimator & Construction Coordinator, Bluejack Builders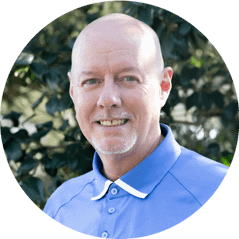 Bradley Montgomery
Director of Operations, Bluejack National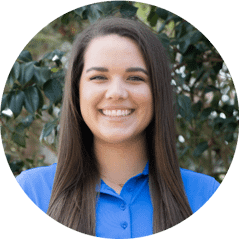 Emily Nolley, PGA
Assistant Golf Professional, Bluejack National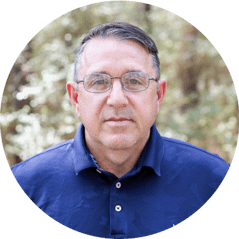 Sam Parrott
Director of Special Projects, Bluejack Builders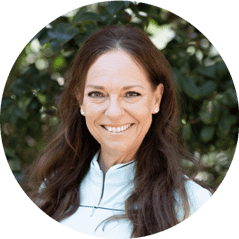 Katy Pruitt
Program Manager, Bluejack National
Tab Rinehart
Director of Security, Bluejack National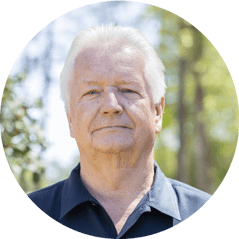 G.W. Roan
Construction Manager, Bluejack Builders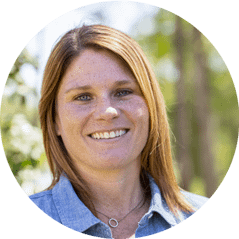 Destidy Roth
Construction Services Coordinator, Bluejack Realty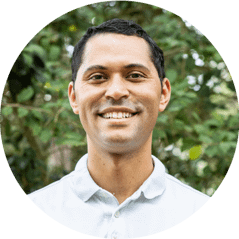 Calvin Salemi
Director of Food & Beverage, Bluejack National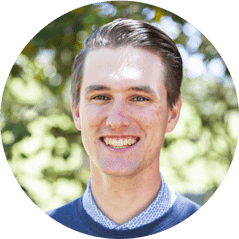 Jakob Sanders, PGA
First Assistant Golf Professional, Bluejack National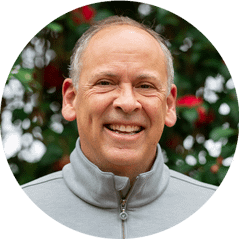 Brett Schoenfield
President & General Manager, Bluejack National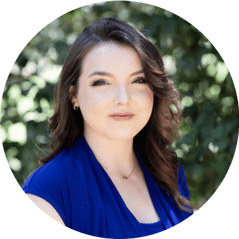 Mallory Southard
Member Services Administrative Assistant, Bluejack National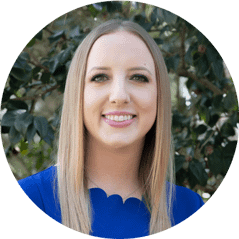 Rebecca Steed
Director of Member Services & Executive Assistant to the GM, Bluejack National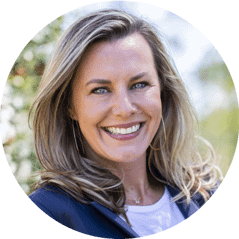 Megan Stultz
Director of Sales, Bluejack Realty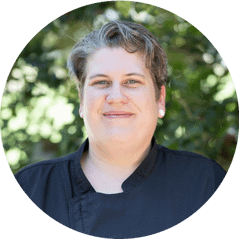 Erica Stump
Sous Chef, Bluejack National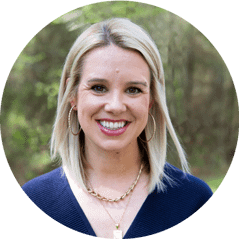 Lindsey Sturrock
Sales Coordinator/Broker Relations, Bluejack Realty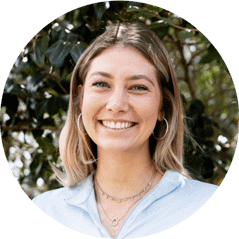 Mattie Taggart
Merchandiser, Bluejack National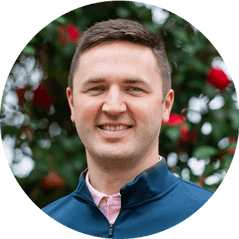 Trevor Trepanier
Controller, Bluejack National