Designed by Tiger Woods
Created by TGR Design, The Playgrounds provides a unique, unstructured golf experience that is ideal for casual fun with friends and family or high-quality short-game practice. It's the kind of place where parents and grandparents can share their love of the game with other members of the family, where couples can play a few holes following a relaxed meal or friends can settle bets after their rounds. Though expertly contoured and meticulously maintained, the course of play will be left to your imagination, allowing you to create games and challenges to suit your mood and your company. Best of all, the course is lit for fun after dark.
TOUR THE PLAYGROUNDS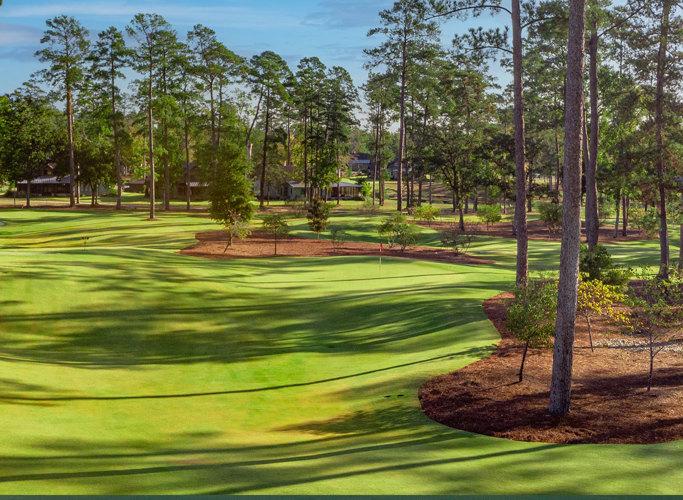 Hole 1
Par

3

YDG

81
Popular landing spot for this downhill opening hole is the left side of the green. As opening day proves, this is the spot to hit for an ace... just like this shot seen around the world!

WATCH VIDEO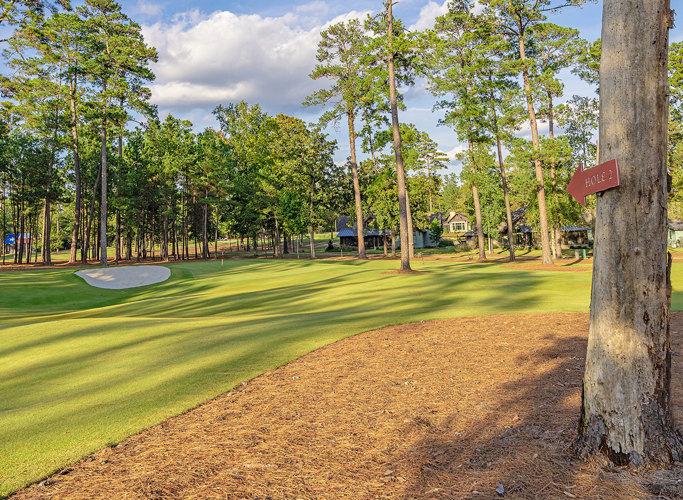 Hole 2
Par

3

YDG

105
Arguably the toughest hole on The Playgrounds, this hole is guarded by a large greenside bunker at the bottom of the hill. Par is a solid score here!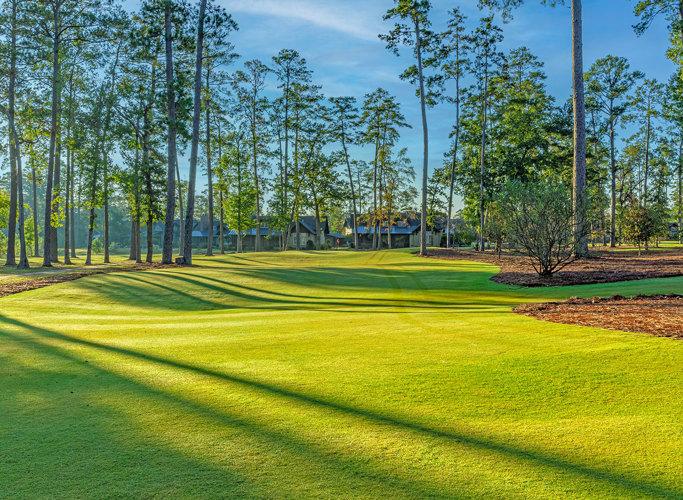 Hole 3
Par

3

YDG

92
A blind tee shot to the front half of the green is blocked by a large mound. This tricky green tends to break left-to-right so take time to read the breaks!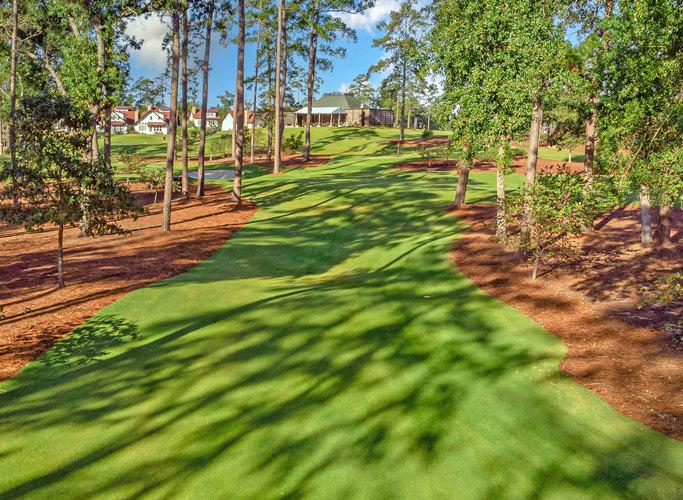 Hole 4
Par

3

YDG

77
A deceiving blind shot up to the top of the hill will challenge here. To be king of this hill, don't come up short here... or that ball might roll back to the tee.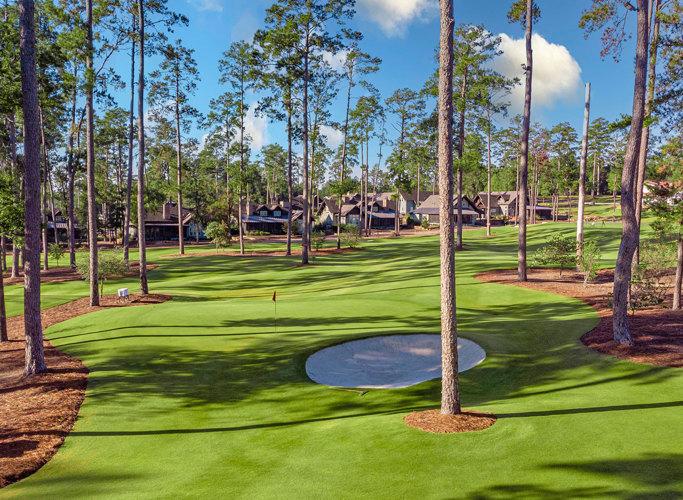 Hole 5
Par

3

YDG

35
The shortest hole on The Playgrounds may be the toughest. Guarded by a front greenside bunker that creates a small landing zone to hold a tee shot. Tiny and tricky!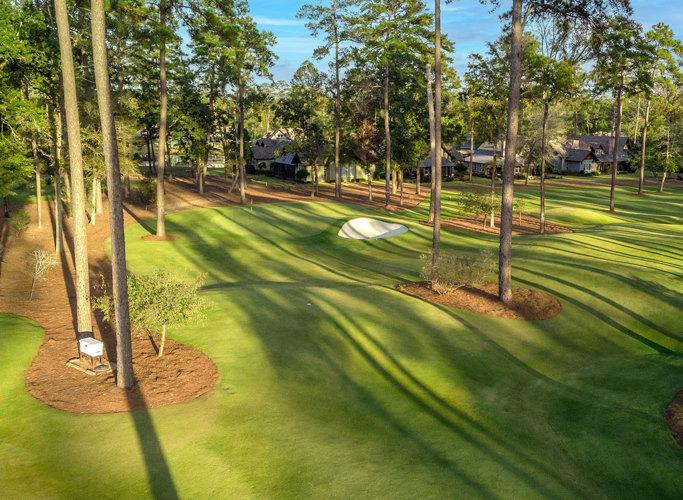 Hole 6
Par

3

YDG

85
The shortest hole is followed by one of the longest. Presenting a right greenside bunker with a ridge through the middle of the green complex, landing a soft tee shot is critical to scoring here.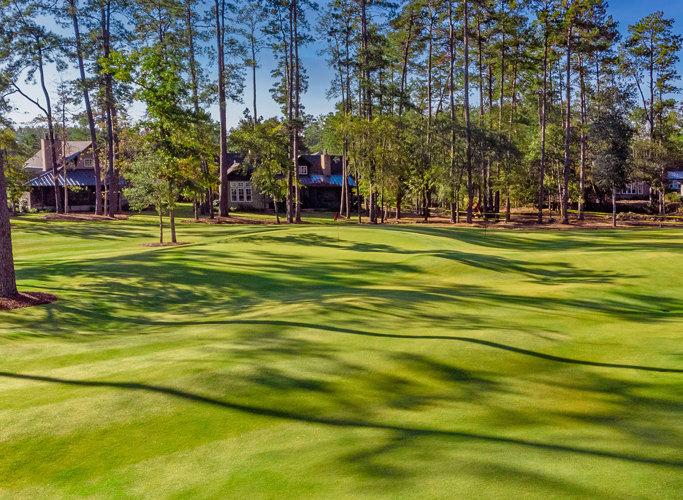 Hole 7
Par

3

YDG

53
Shot variety is plentiful on this short hole. Some may choose to carry the ball to the hole or use the slopes to keep your ball rolling on the ground.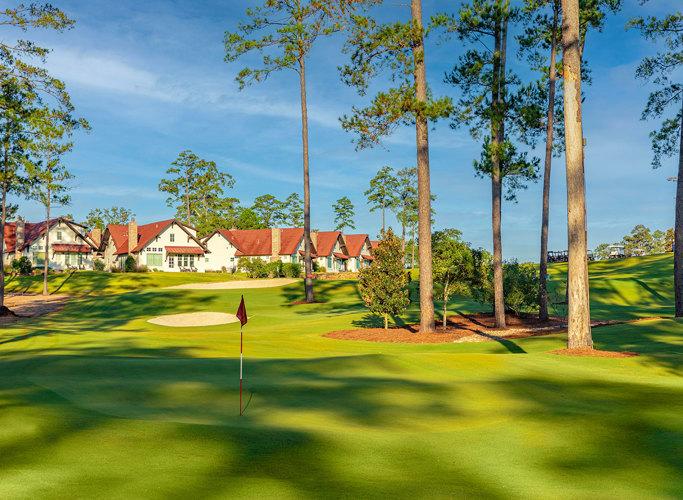 Hole 8
Par

3

YDG

102
This three-tier green plays deceivingly long, forcing a careful yardage selection for distance control while controlling spin.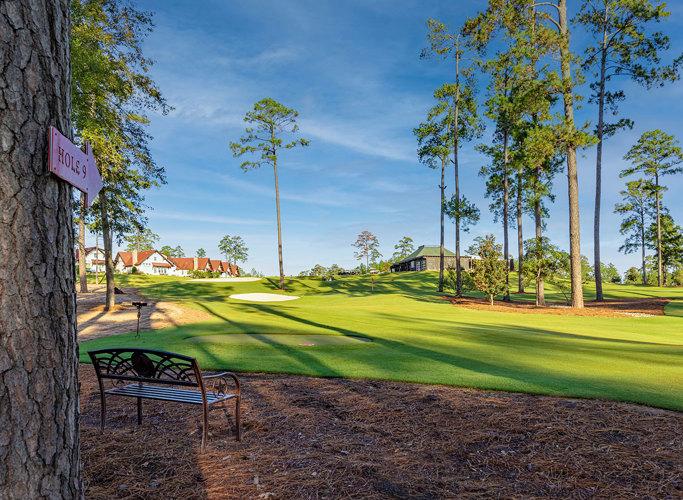 Hole 9
Par

3

YDG

60
This very enticing hole has a double bowl green and has carded the most aces of all on The Playgrounds. Hit the green, watch the ball funnel down and grab your camera!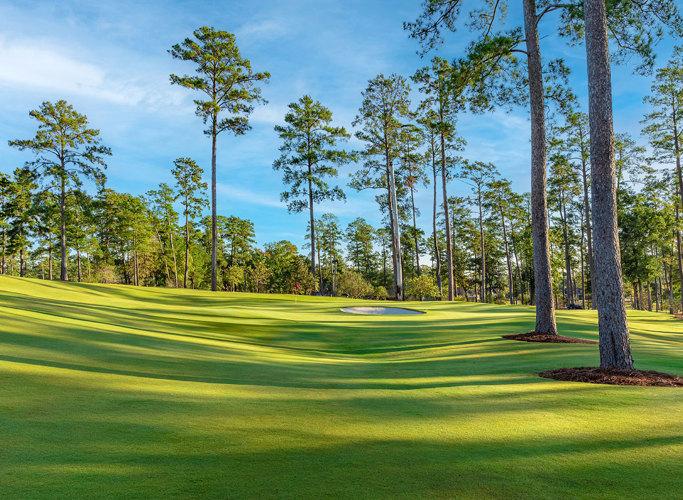 Hole 10
Par

1

YDG

57
An ode to Riviera, the finishing hole has a bunker right in the center of the green complex. Shot selection is crucial to hit the proper quadrant of the donut-shaped green.