From what you eat to your sleep and the nature beneath your feet, wellness is integrated into the entire Bluejack experience at The Retreats.
With the adjacent Sanctuary providing an environment where residents take refuge from the outside world and focus on personal health and wellness, healthy living is at the heart of The Retreats. While having a full-service luxury spa located right across the street is beyond convenient, the personalized treatment synonymous with the hospitality culture at Bluejack National is at your front door.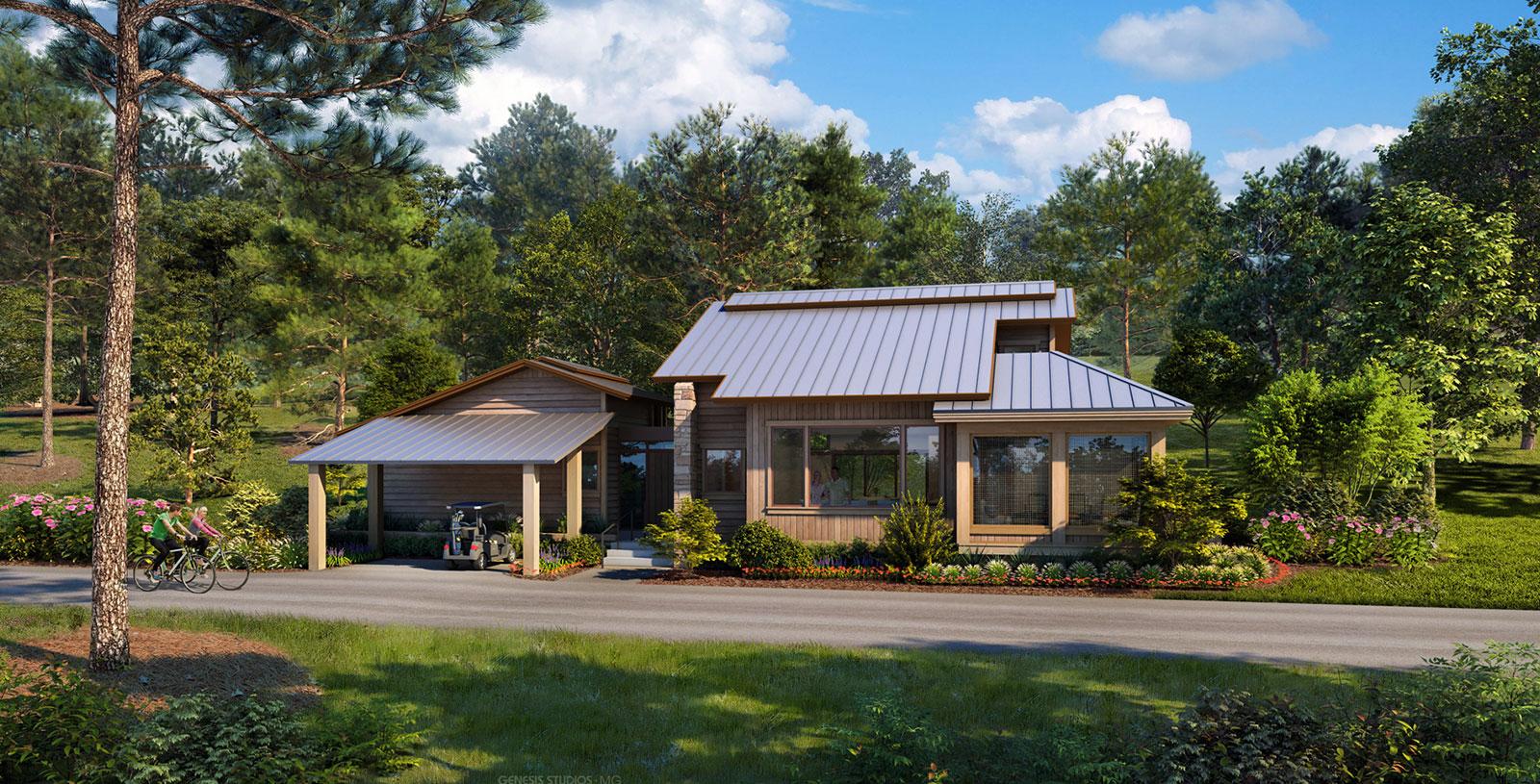 The Retreats
Starting from $950K, only 14 Sanctuary Retreats will be made available.
Each unit features a spacious two bedroom / two bath, 2036 square foot floor plan.
REQUEST INFORMATION