Golf Travel — Fall Perfect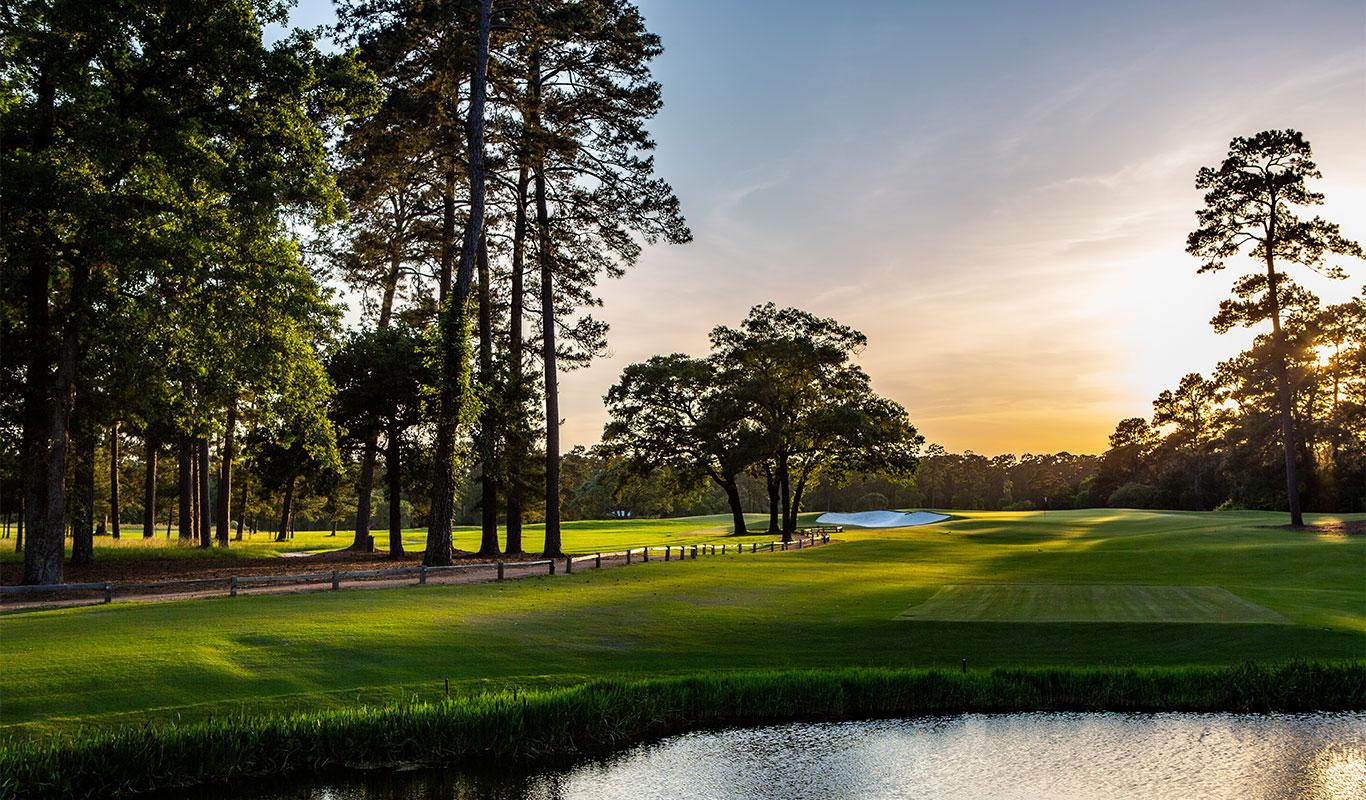 Your game is in great shape after playing all summer, the air is crisp. and dry and happy to let your ball fly, the summer heat is gone and winter is yet to come: can we all agree that autumn golf is the best golf? If there's any doubt, visit one of the following—and feel free to pack a sweater.
BLUEJACK NATIONAL
Montgomery, TX
Instantly famous in 2016 as Tiger Woods' first U.S. golf course design to open, Bluejack National has earned a reputation as one of Texas' best. As good as it is, it's tough to enjoy during the height of summer, when Texas heats up hotter than a blow-torched ghost pepper. In fall, those
fortunate enough to live in one of the lovely homesites at Bluejack enjoy days in the 70s and low 80s, and golfers enjoy them doubly. Beautiful routes through pines and hills, endless options around the greens, and wide fairways that offer fun for everyone make this one of our favorite places to play, especially after Labor Day.