Tiger Woods golf course in Montgomery community earns top Texas honors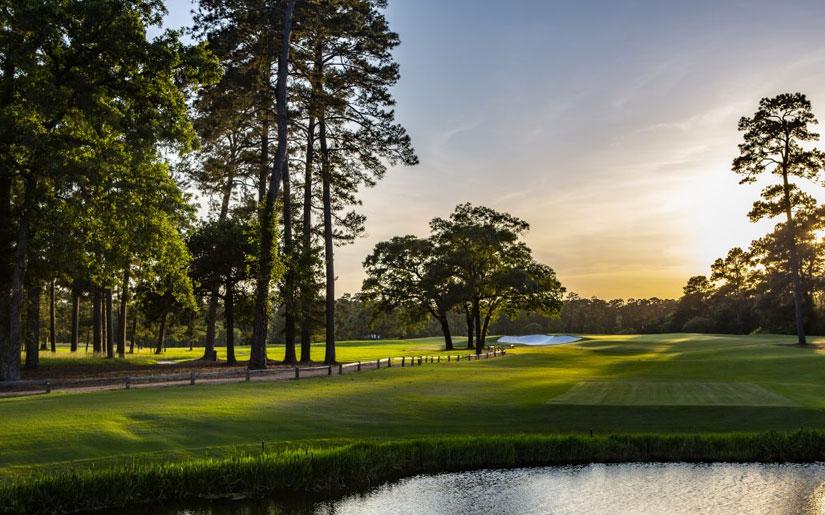 Bluejack National, a Tiger Woods designed golf course in Montgomery, earned high honors on Golfweek's Best 2021 residential golf courses in the United States.
The ranking, which focuses on courses within residential developments, was published in Golfweek's Ultimate Guide.
The five-year-old course, which anchors the Bluejack National private resort community and club, ranked No 9. among 200 of the nation's best golf courses. It is the top-ranked among the 11 Texas courses and is joined by one other Houston area course: Club at Carlton Woods (Fazio Championship) in The Woodlands, at No 44.
The 755-acre Bluejack National is at 4430 S. FM 1486, about 50 miles northwest of downtown Houston.
Author: Katherine Feser | Houston Chronicle | Jan. 28, 2021
Katherine Feser covers a variety of subjects for the Houston Chronicle Business section. She coordinates some of the paper's most popular special sections, including the Chronicle 100, Home Price Survey, and Top Workplaces. She compiles many of the staples of the section, including the daily markets page, People in Business, event listings and real estate transactions.