Explore Bluejack National Real Estate Offerings
Bluejack Builders delivers a personalized lifestyle, beginning with your newly built home to all the amenities within footsteps of your front door. Bluejack Builders not only crafts exquisite homes, they transform ideas into a laid-back luxury reality for memories and connections to last a lifetime. As you will see, our products offer a variety of turnkey living options throughout the 767-acres of beautiful Texas terrain including Villas, Retreats, Cottages, Sunday Homes, and estate homes on everything from half acre to over two acres.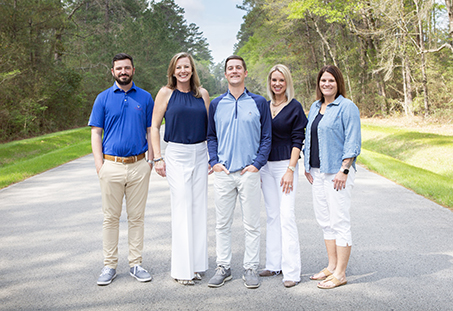 Meet the Team
Bluejack Builders & Bluejack Realty clients receive the most synergistic, passionate, comprehensive, and cohesive process throughout the thoughtfully curated residential process. With a full-time team on property, we are fully integrated for your convenience, and all core functions a buyer or seller may need can be reached by one person and one number. As a result, our process is streamlined and effortless.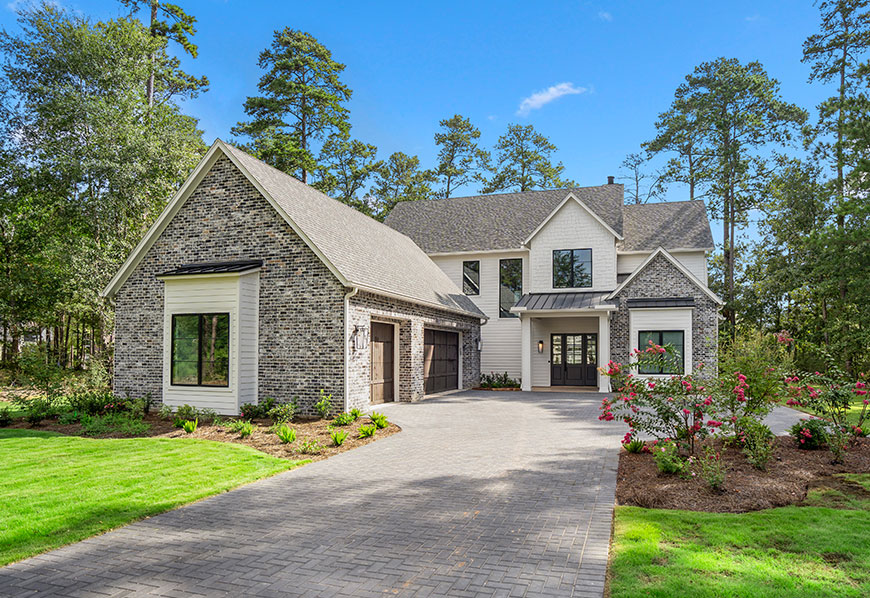 Bluejack Builders & Realty
Synonymous with the Bluejack National culture, Bluejack Builders & Realty delivers the most elevated real estate products and experience. We work together to support a unified goal — to service our clients with a seamless experience to build the lifestyle they want in a home that serves them best. One where memories are made and will pass the test of time for generations to come.